941-499-8265
8am – 5pm Monday to Saturday
7040 E 15th St.
Suite 3 & 4
Sarasota, FL 34243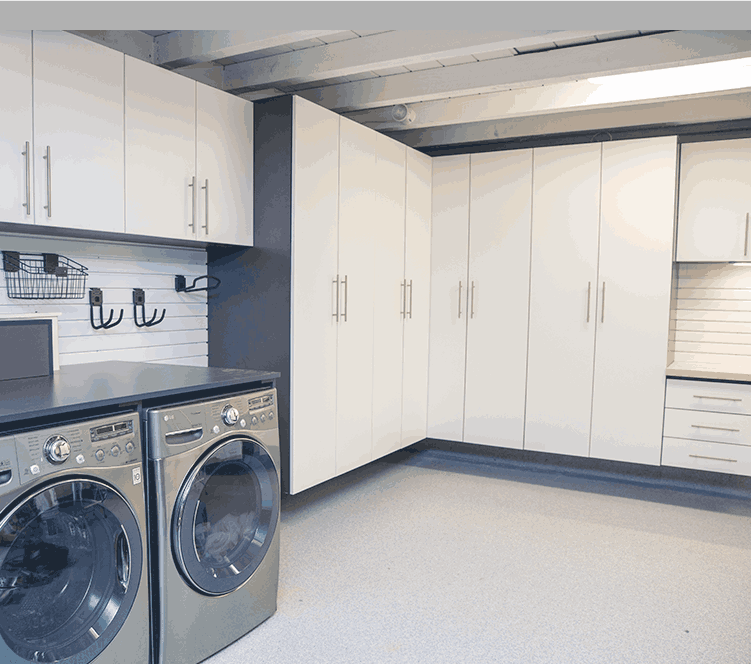 Fill out the form below or
call 941-499-8265 right now to get started.
During the consultation scheduling call, your customer service representative will be able to guide you on approximate pricing & various solutions to meet your goals and garage size.
One of our garage specialists will arrive to inspect your garage and provide a free consultation & design right there on the spot.
You can review your design in our innovative 3D software so you can see your garage cabinet, slat wall, or epoxy floor come to life.
Once confirmed, our professional installation team can come and install your brand new custom design garage within two days.
Does your garage need a makeover? It's never been easier! Our goal is to help you get everything off your garage floor and stored neatly. Whether in Cabinets or overhead storage – we have been specializing in Garage Cabinets for years!
Get the garage of your dreams! Call to schedule your in-home appointment. Our hours are Monday – Saturday from 8:00 a.m. to 5:00 pm. We serve Sarasota and Manatee Counties. Let's get started on your garage today!
24hr estimates in most cases. Estimates may take longer for more complex projects.